Office Spaces

Residential

Industrial Estate

Upcoming

Upcoming

Upcoming

Upcoming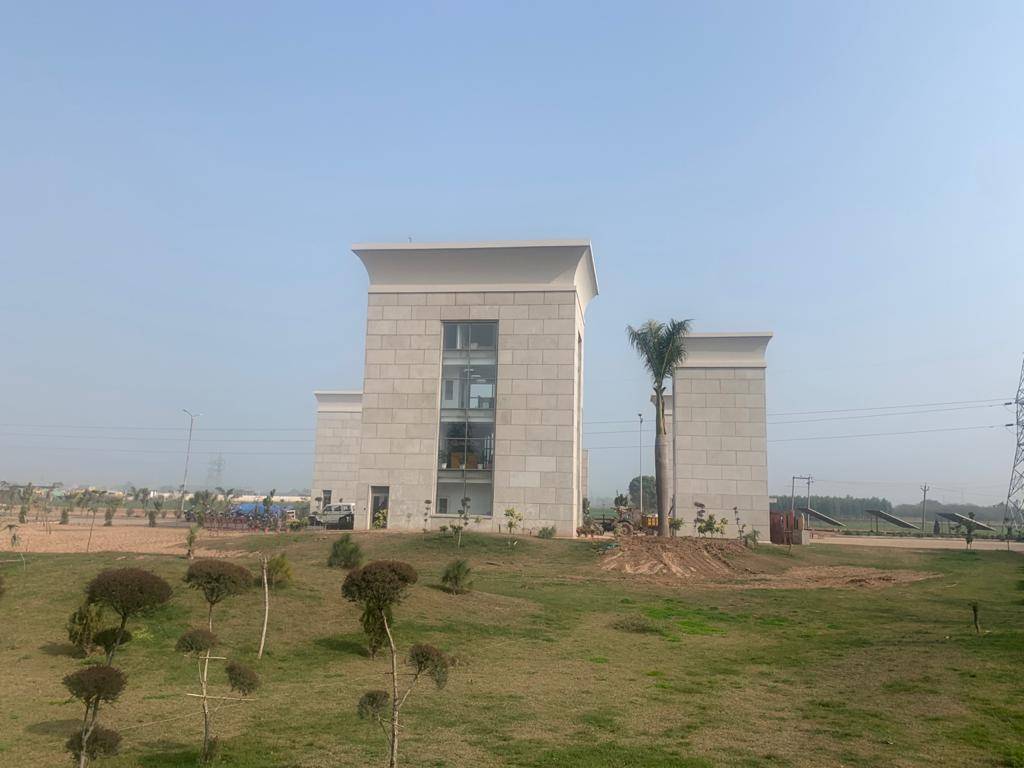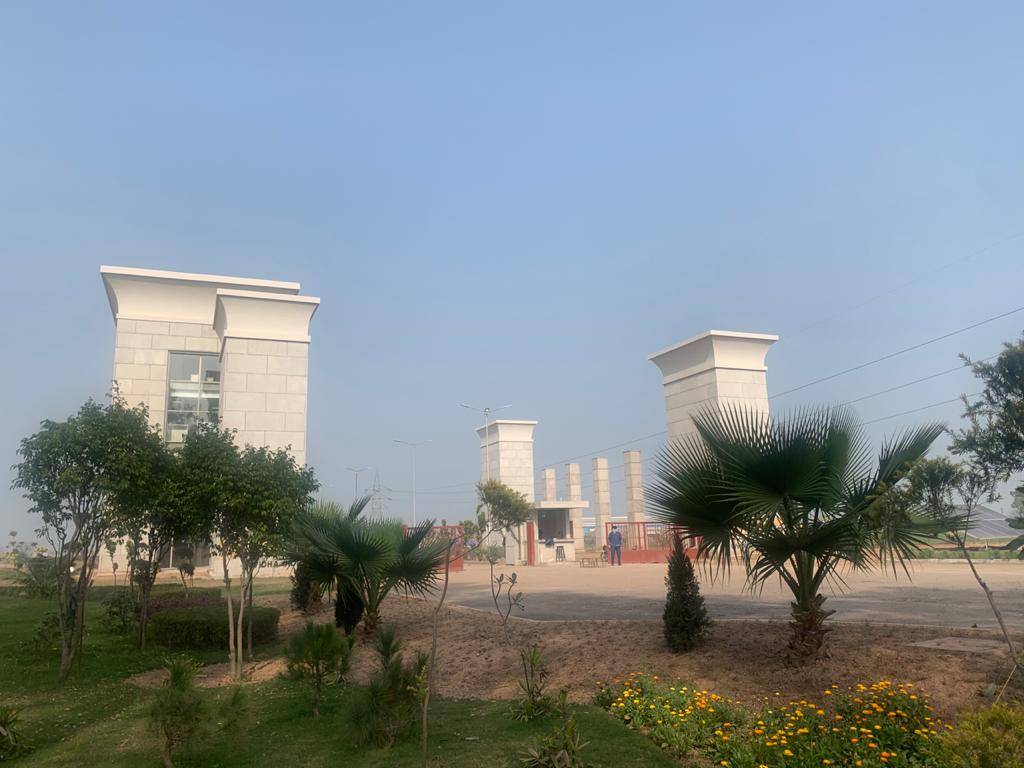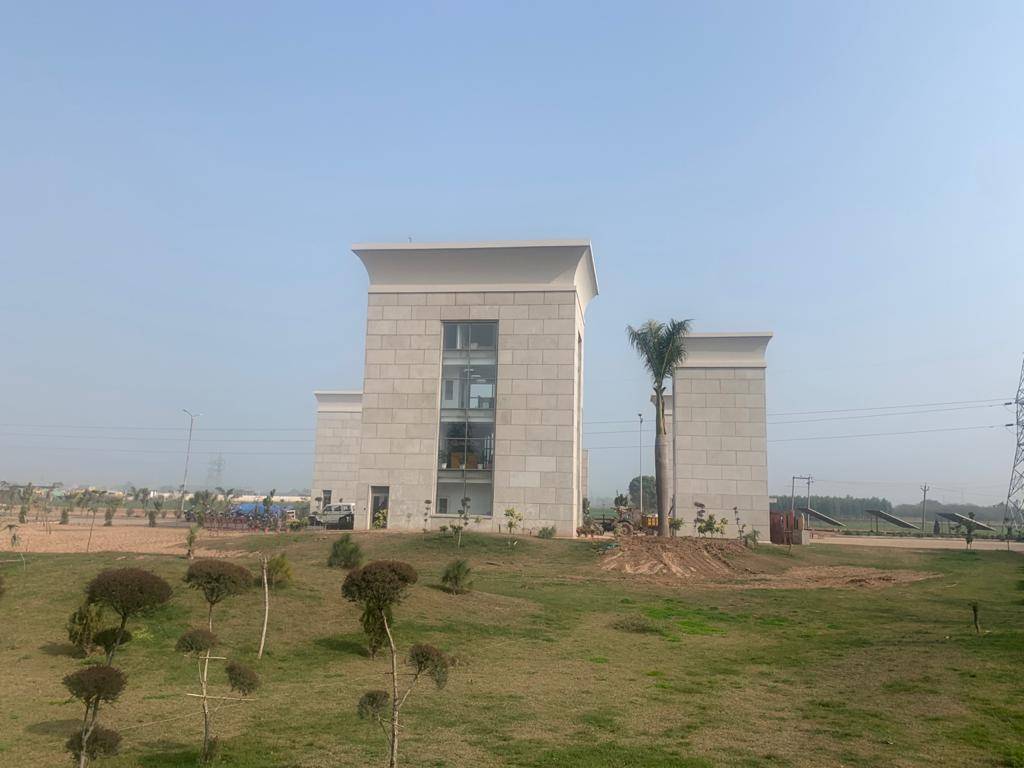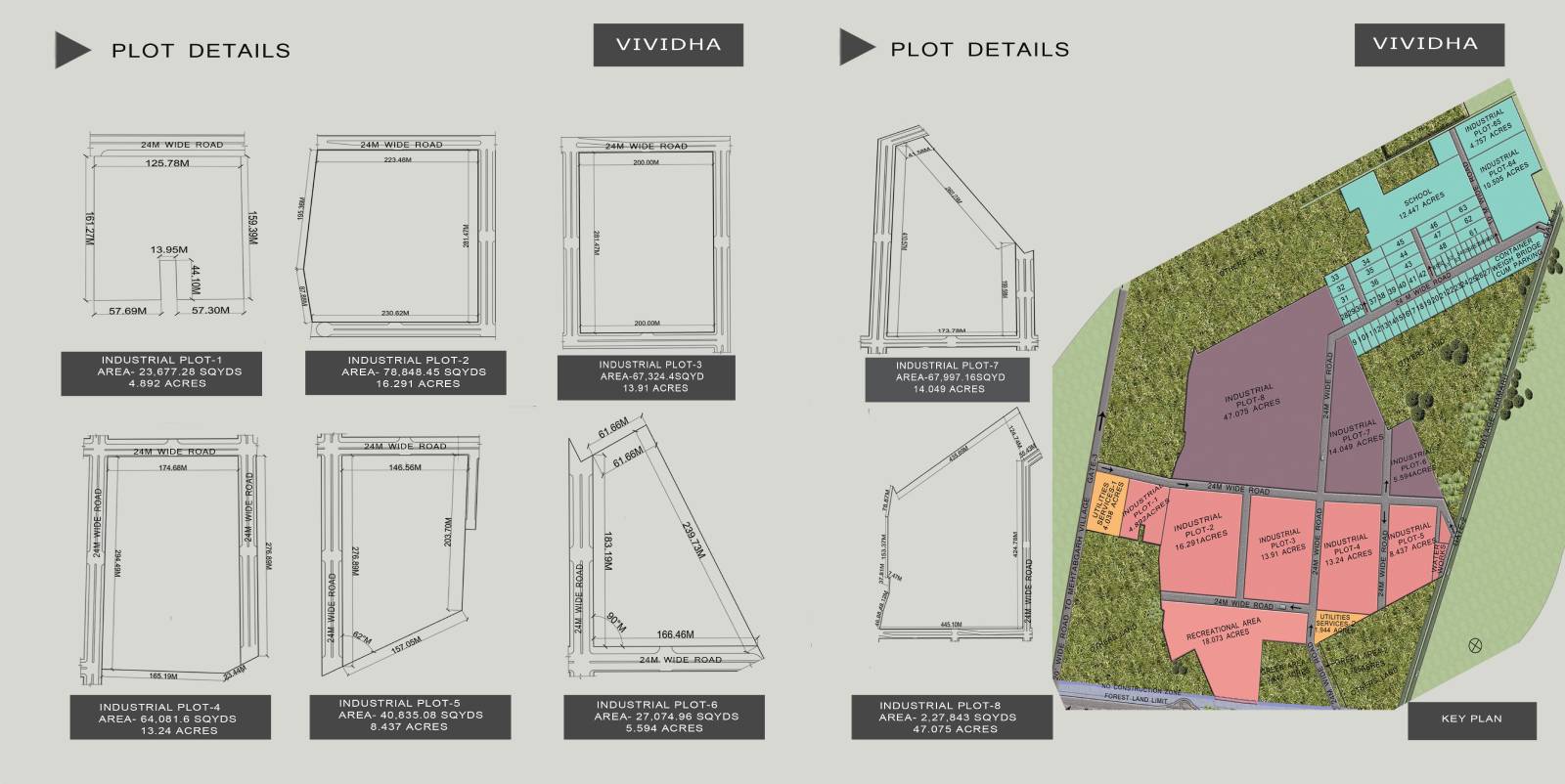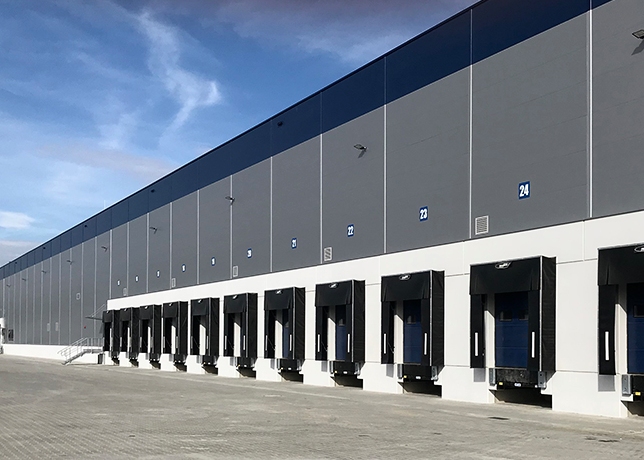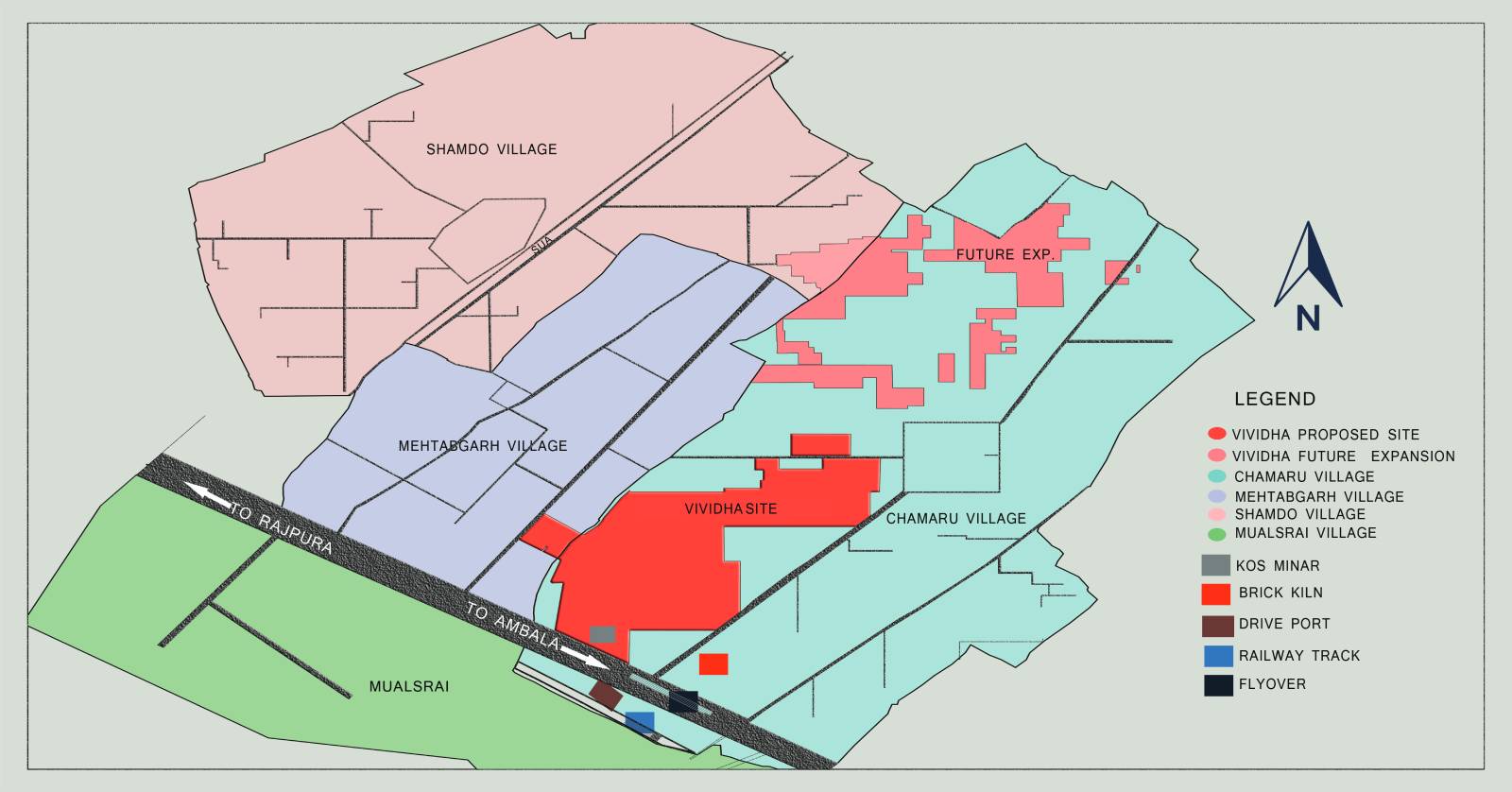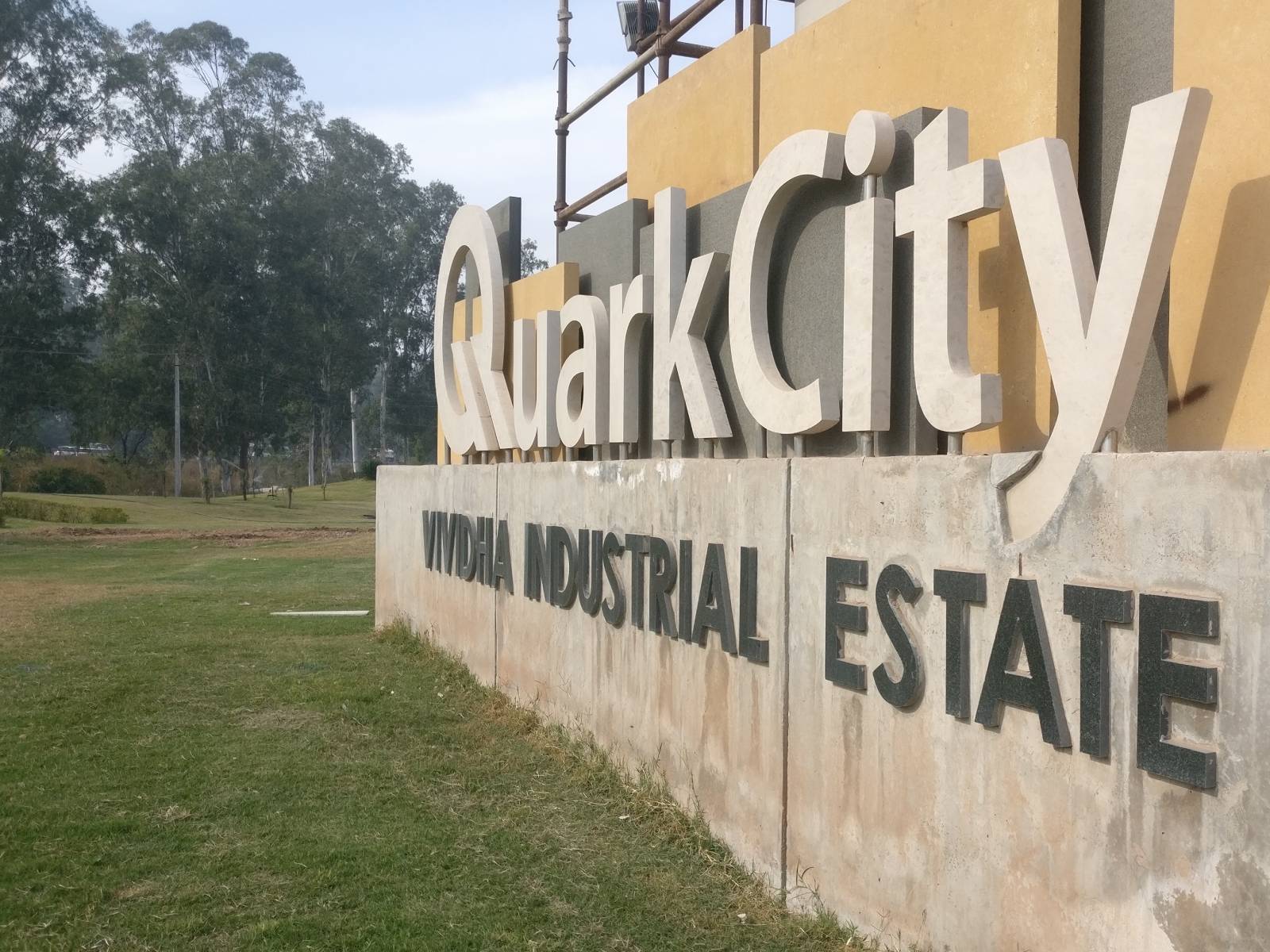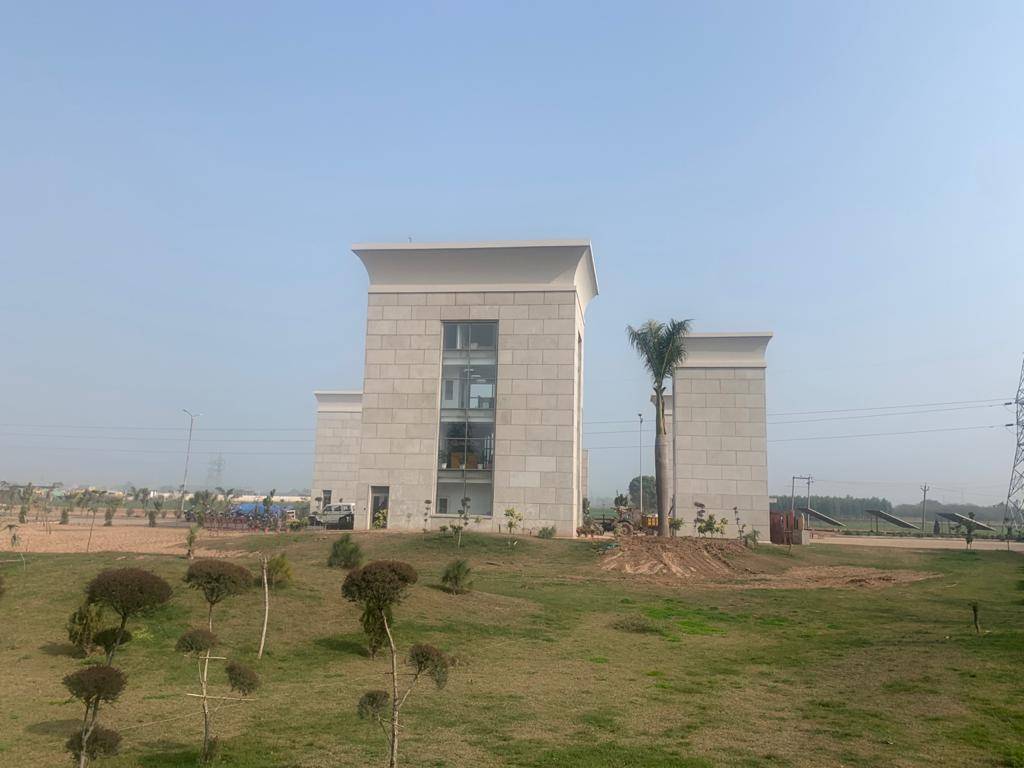 About
At mere 35 KM distance from Chandigarh International Airport, Vividha is the result of a comprehensive and design-intensive process, spanning more than 255.28 acres. Offering Dream destination for industrialists, the facilities are reliable, cost effective and World Class. Ensures Social Development of entire region.
With 8 Plot Types to offer the Plants or Industrial investments made on Vividha are always going to offer the best of the outcomes. To ensure the development and progress of area the land has been planned carefully to create a total of 60 plots.
17+ acres
Social Welfare Land
Industrial Park at Rajpura built by QuarkCity's Affiliate Company "Vividha Infrastructure Private Limited.
Technologies Used for construction
Flexible Pavement composition obtained by interpolation from Pavement Design (IRC: 37 2001) on CBR 3%.
Road sub grade 700mm extra excavated & that soil stabilized with lime, GSB, Stone dust.
Road 1 Sub base consists of 690mm having traffic 10msa designed for 10-15 years carry load capacity of 60ton.
Admin. Building is flat slab concept frame column structure.
Admin. Building Gate façade system consists of precast concrete slabs 70mm thick fixed with HT clamps on CMU blocks.
Boundary wall consists of precast column & precast wall panel size (3.0m x 3.0 m) system easily to install anywhere.
Site Address: - NH-1, Main G.T. Road, Vill. Chamaru, Tehsil Rajpura, Distt. Patiala, Punjab.
Presence in Punjab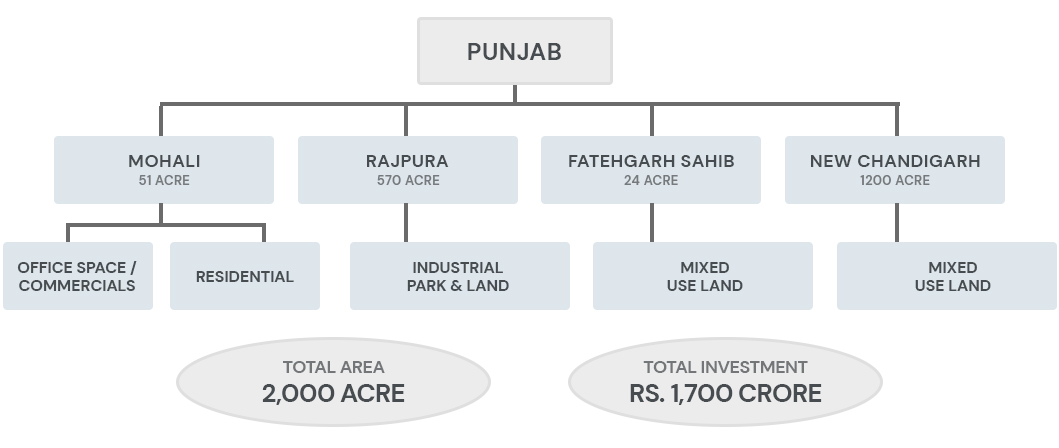 Features
the New Age Office For Creative Minds
Industrial estates promote regional development. They have been instrumental in developing backward areas in the country. They provide employment opportunities to many of the unemployed youth in the regions in which they are located. QuarkCity Industrial Estate in sub-urban Punjab has ensured development of areas in and around Rajpura.
Wide Road Network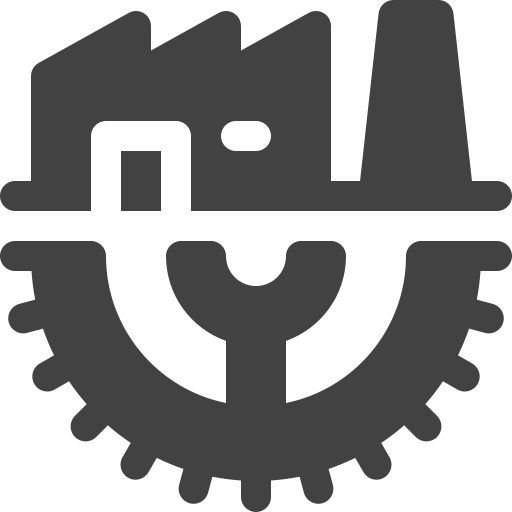 Facility Management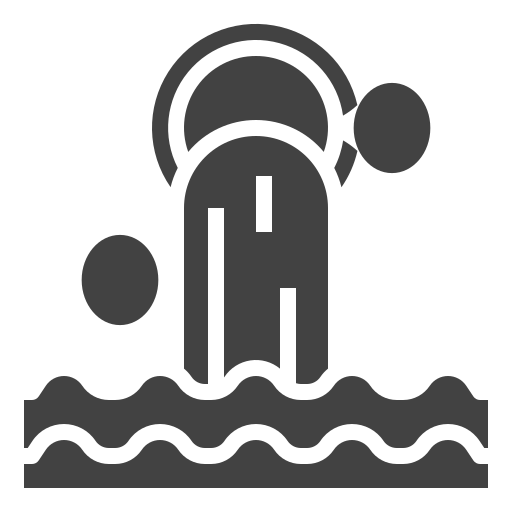 Sewage Treatment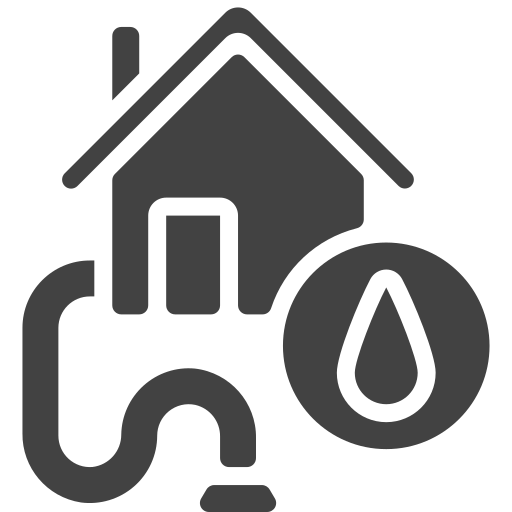 Water Supply

Electricity
Security

Other Services