Office Spaces

Residential

Industrial Estate

Upcoming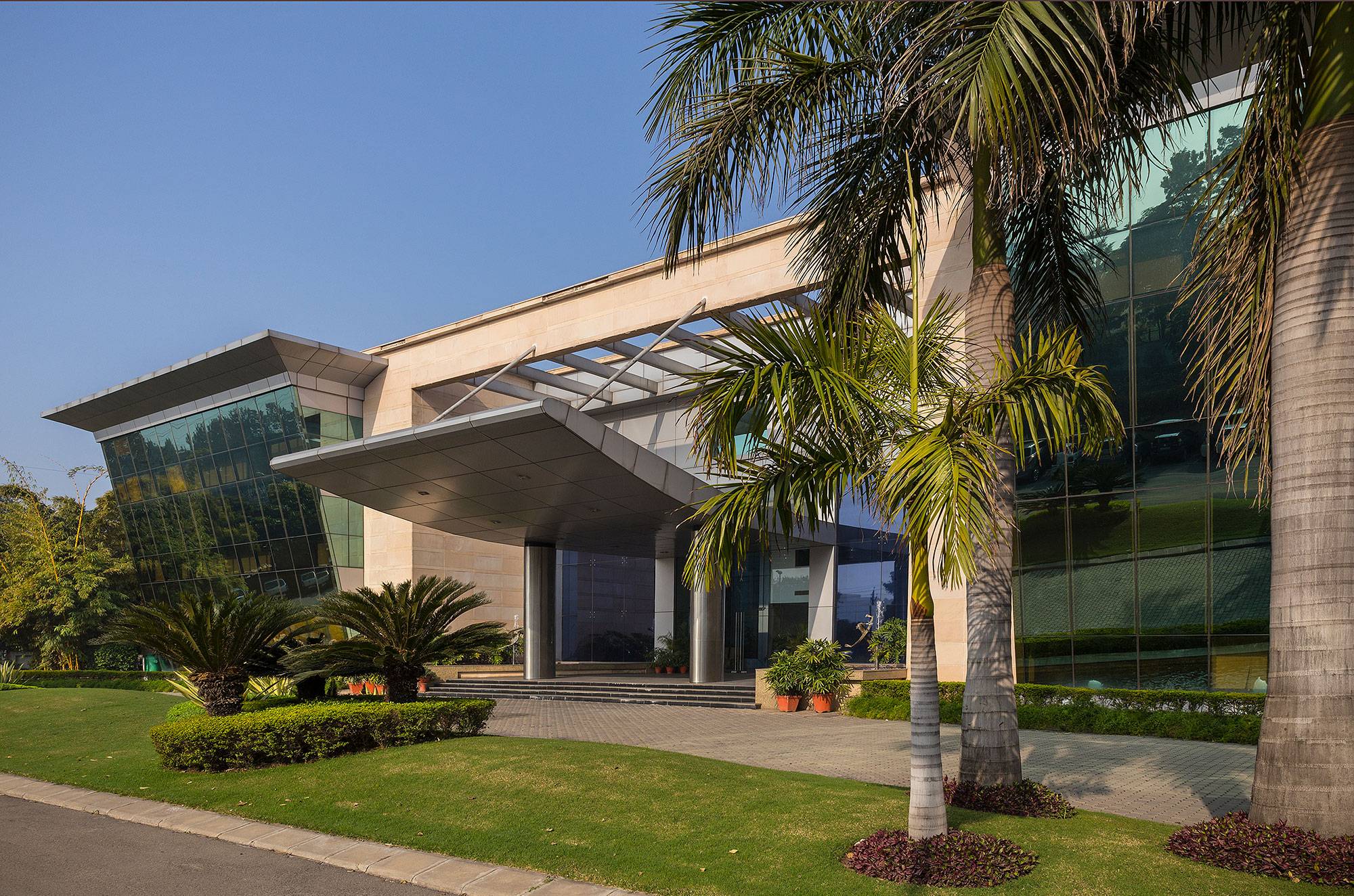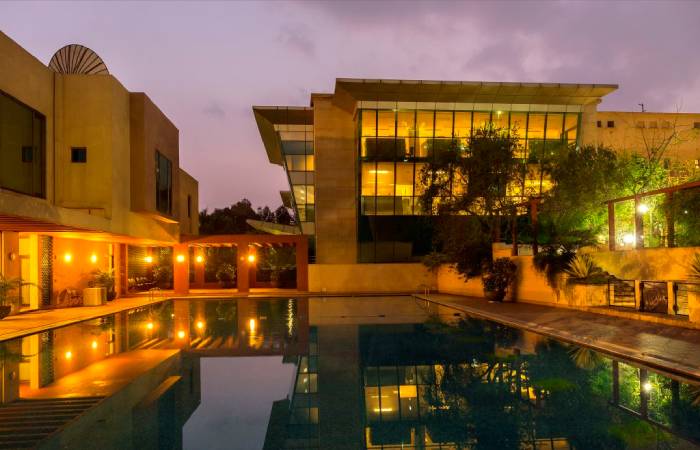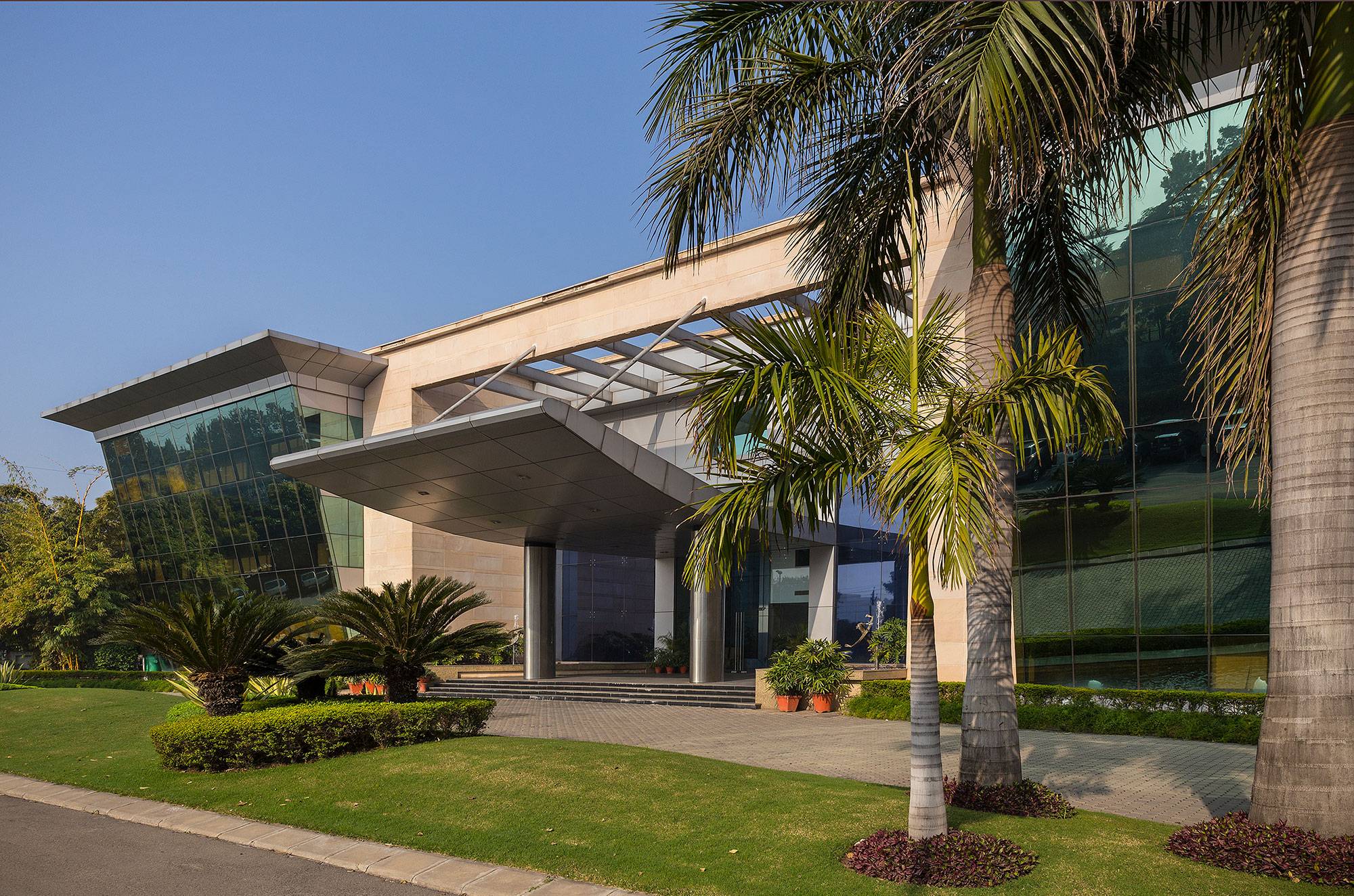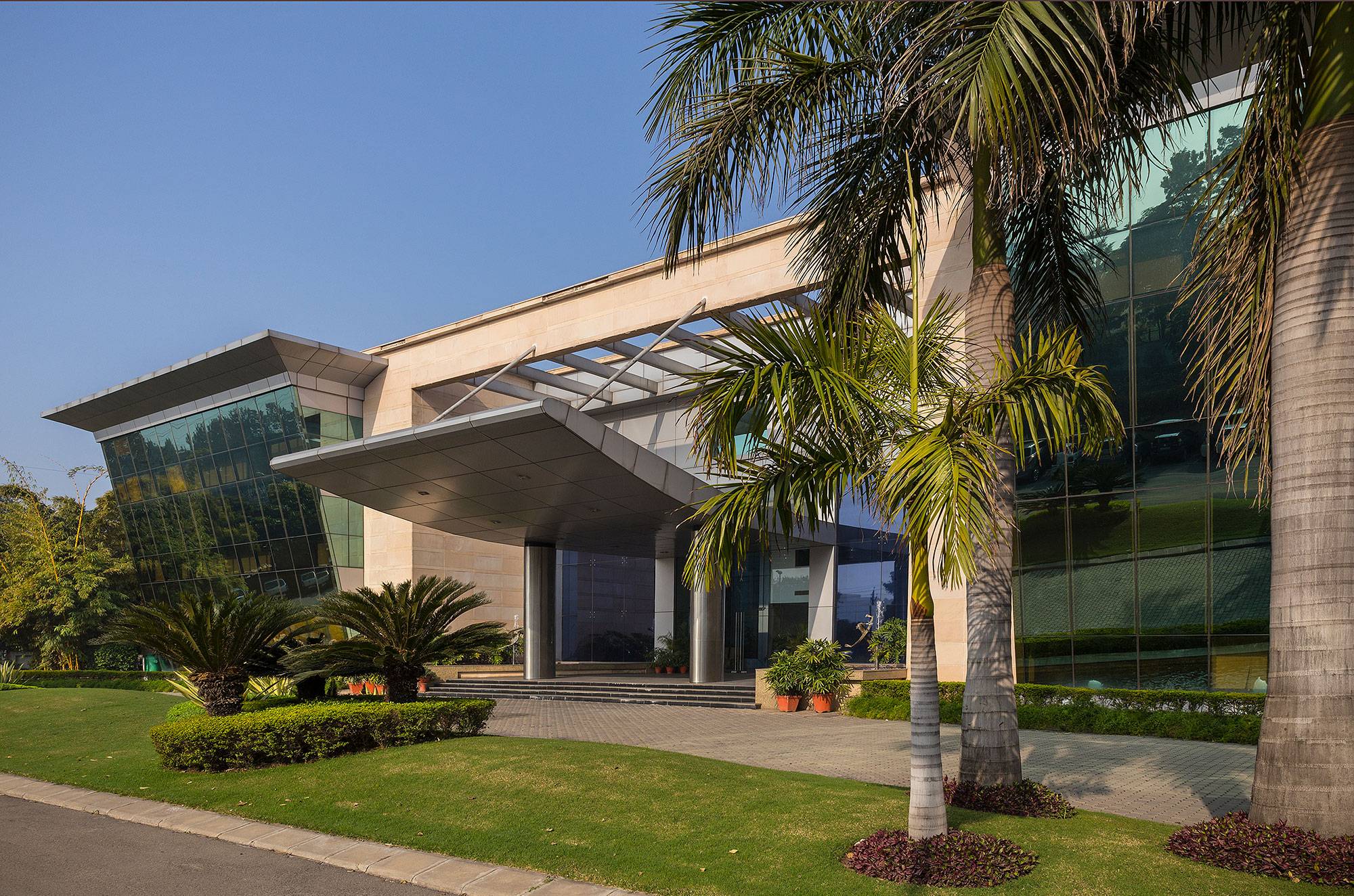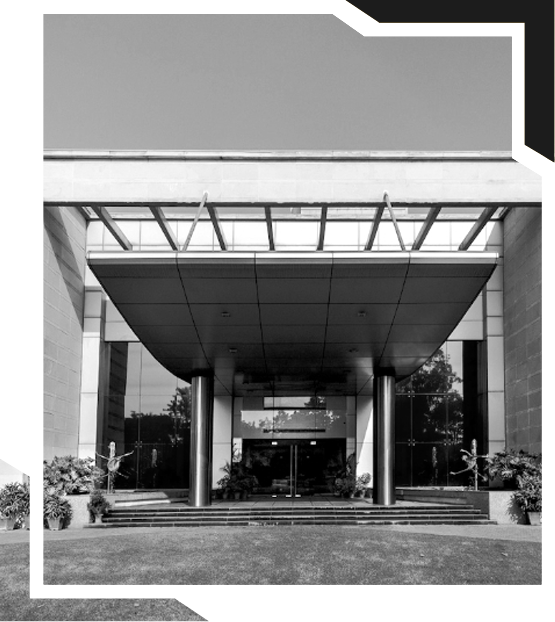 About The Atrium
QuarkCity is a group built on legacy of excellence. By building commercial, residential and industrial properties of world-class standards, it's a name to trust on. With a competent team of engineers, contractors, builders and architects; QuarkCity has set about to create landmarks in the Indian state of Punjab.
QuarkCity Atrium is the preferred choice of IT companies and startups to establish their booming business in Chandigarh Tricity. In close proximity to International airport and Railway station, it also offers seamless road connectivity to different parts of the region.
Technologies Used for construction
Hollow ribbed concrete slab with permissible load capacity 150kg/sqmtr.
Heavy grades of concrete are used: for Column –M50 & Slabs -M40.
Double DGU glass facade for maximum energy saving.
Central HVAC system with air handling units and screw chillers.
Well maintained fire hydrants & sprinklers system.
Clientele







Amenities and Building Services
the New Age Office For Creative Minds
QuarkCity Group in India is setting new benchmarks with strategic endeavours in the field of Commercial Real Estate. Our dynamic portfolio includes over 1,50,000 sq. ft. office space of which 75,000 sq. ft. is fully operational. We are successfully running IT/ITES and other commercial Buildings located in prime micro-markets of Tri – City (Chandigarh, Mohali and Panchkula).
Every office space is unique and comes with its own nuances of infrastructure specifications, and that is why QuarkCity is providing a office space solution keeping client at the center. We are large and with integrated campuses that match the international working environment of operations at every level of the business value chain. Thus, we create an office space experience which gives more reasons to enhance your productivity & is built around you.
HVAC
Power Supply
Power Backup
Fire Safety
Parking
Day Care
Food Services
Gymnasium
Swimming Pool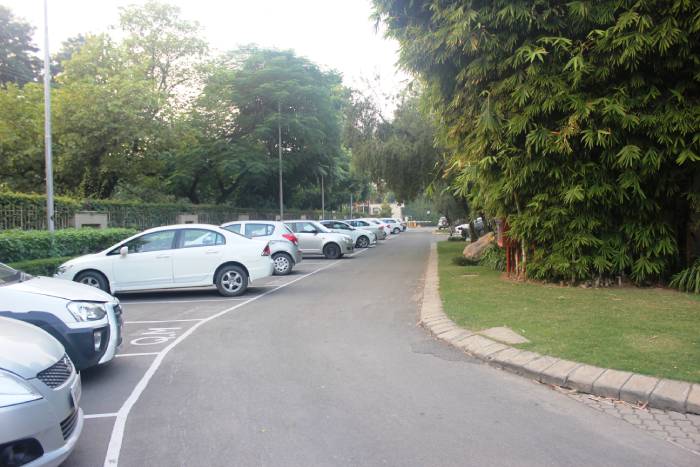 Parking
Open parking at the Atrium allows approximately 120 vehicles.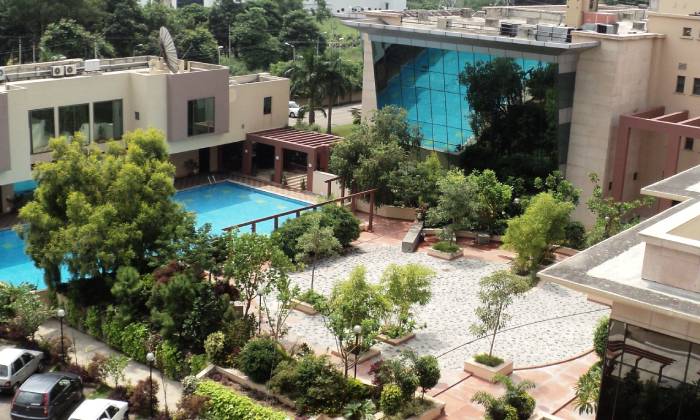 Landscaping
Tastefully maintained lush green landscapes add to beauty of the building.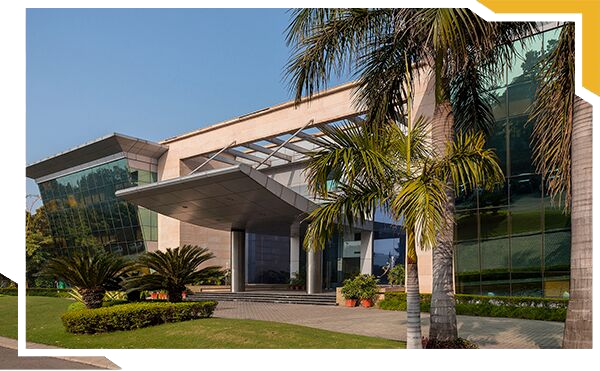 Energy saving
Double DGU glass envelope allows lot of natrural light without enty of unwanted heat. LED lighting, Varibale Frequency Drives in HVAC application reduces electricity bills.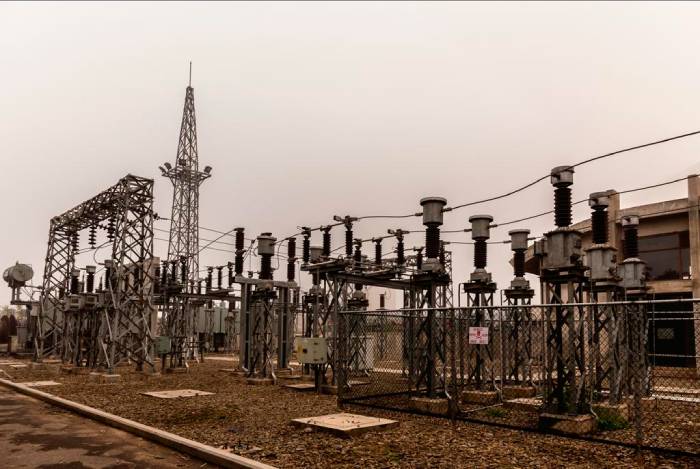 Power Backup
Power to The Atrium is distributed from QuarkCity's own 66KV substation through two different 11KV feeders.
100% backup power supply system available with DG sets (back up power generation) of overall capacity of 10MVA.
Availability of UPS (uninterrupted power supply) up to 800 KVA if required.

Previous

Next