Office Spaces

Residential

Industrial Estate

Upcoming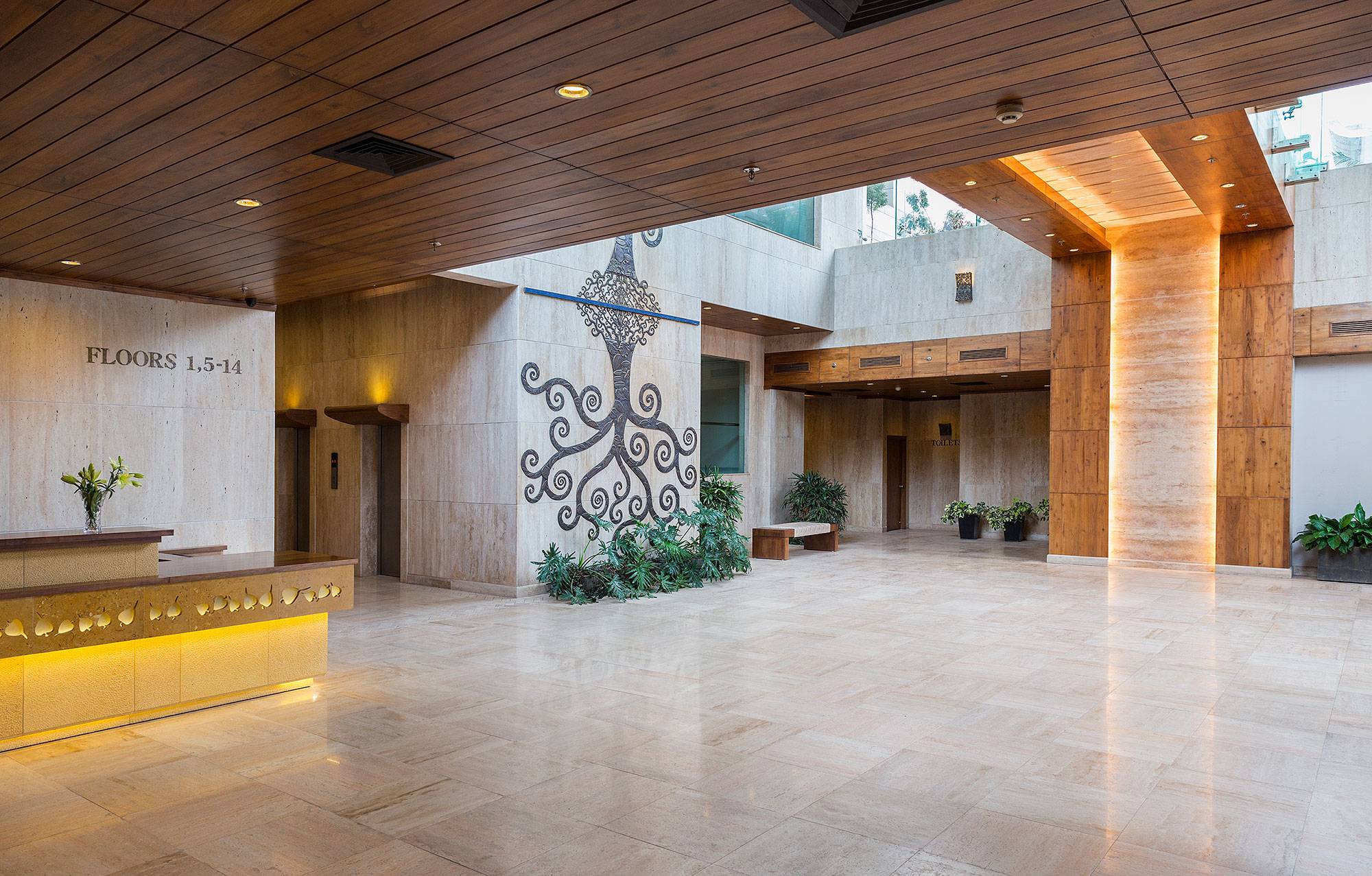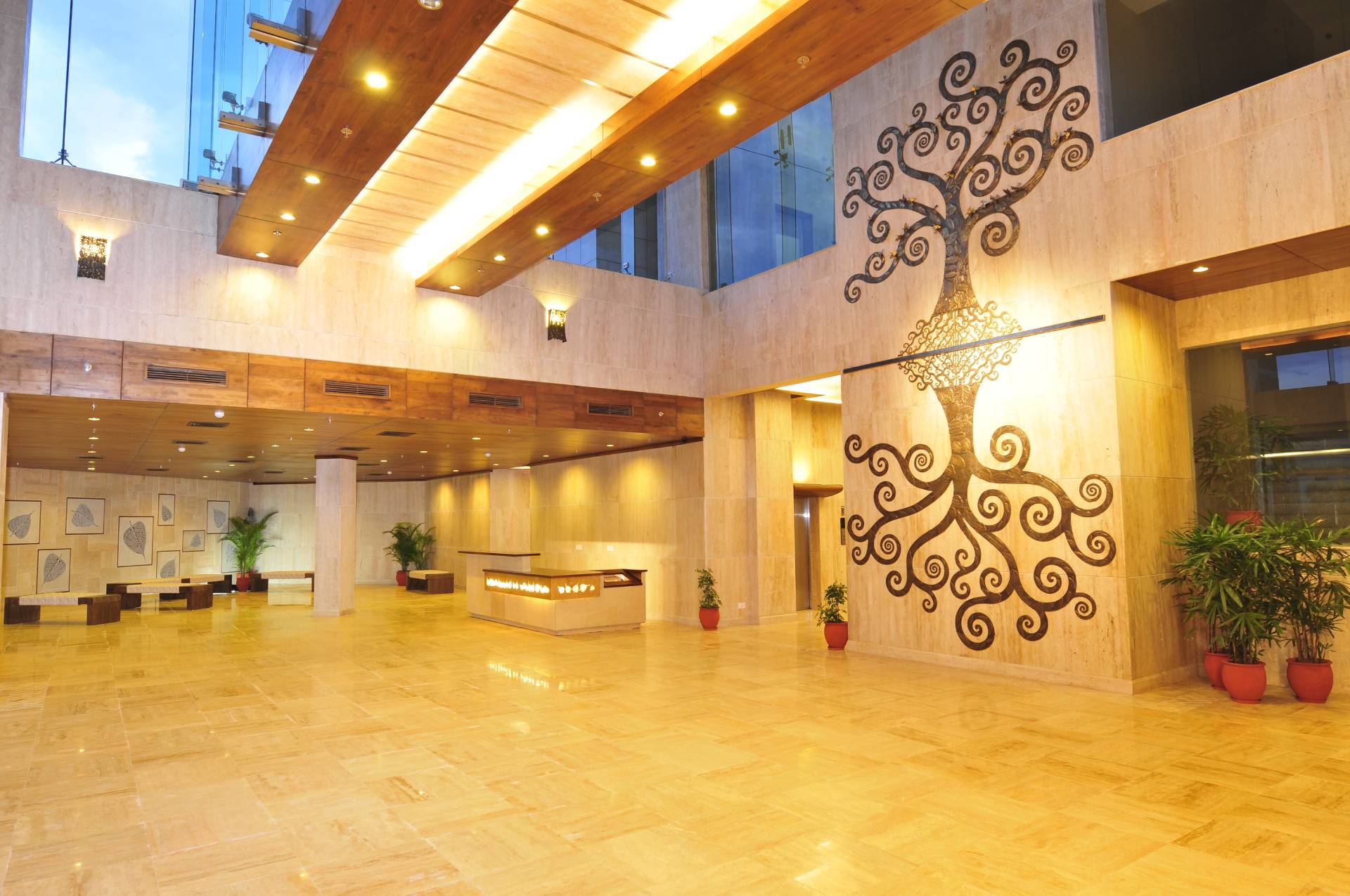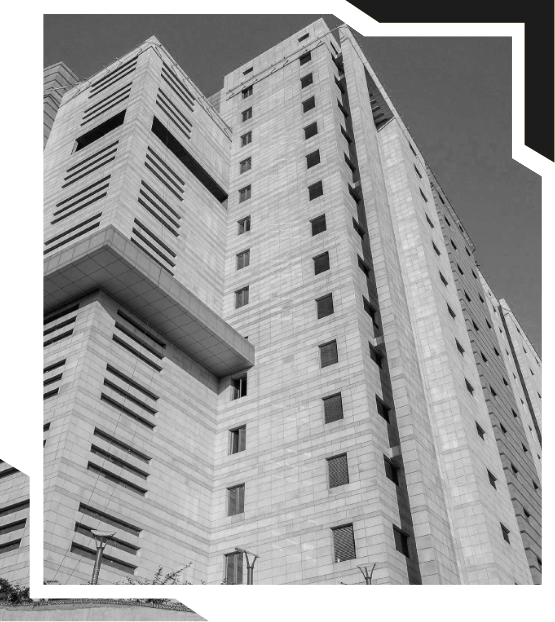 About Landmark Plaza
Welcome to Landmark Plaza (an IT & ITES SEZ Building), a prime IT & ITES office-space in the Region located in Industrial Area sector 74, Mohali - Punjab having 8,50,000 Sq Ft gross leasable area.
The Building epitomises an integration of efficacy and green construction/design. For instance, the facade is designed with varying modules that strive to optimize solar shading, day lighting and natural ventilation optimization minimizing energy consumption and enhancing occupant comfort and experience.
Strategically located on the Airport Road, just 15 kilo-meters away from Chandigarh International Airport, Landmark Plaza is an urban landmark in terms of its presence on the Chandigarh, Mohali and Panchkula skyline.
The SEZ Advantage
Landmark Plaza, an IT SEZ Building is the first notified and the only functional IT/ ITES Special Economic Zone in the State of Punjab. The incentives and facilities offered to the units operating in a SEZ includes*:-
Duty free import/domestic procurement of goods for development, operation and maintenance of SEZ units
100% Income Tax exemption on export income for SEZ units under Section 10AA of the Income Tax Act for first 5 years, 50% for next 5 years thereafter and 50% of the ploughed back export profit for next 5 years.
Exemption from minimum alternate tax under section 115JB of the Income Tax Act.
Exemption from Central Sales Tax.
Exemption from Service Tax.
Single window clearance for Central and State level approvals.
Exemption from State sales tax and other levies as extended by the respective State Governments.
Clientele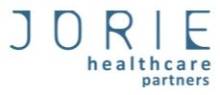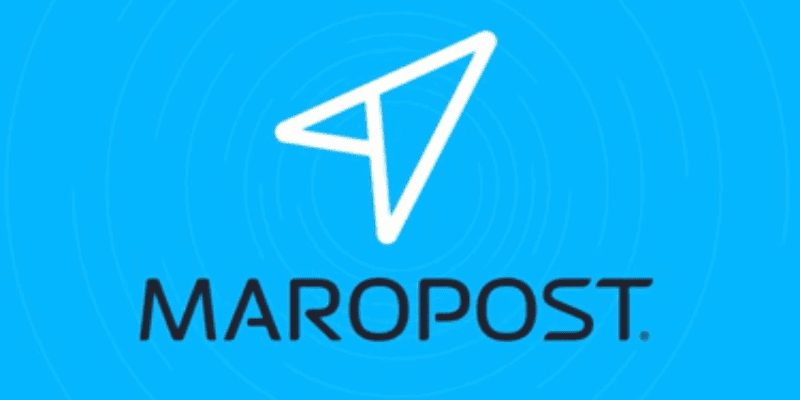 Amenities and Building Services
the New Age Office For Creative Minds
Our objective is to ensure that Landmark Plaza is serviced and maintained so as to meet the International standards that clients have come to expect, therby creating a world class working space(s).Besides round the clock security services to hassle free parking space, fire safety measures, 100 % Power Back, multi cuisine 24*7 restaurants, cafeterias, the following services offered at Landmark Plaza stand out for the integration of innovation and convenience
HVAC
Power Supply
Fire Safety
Parking
Security and Safety
Day Care Centre
Food Services
Power Backup
Energy Saving
Accessible Designs
Gymnasium
Banking
Additional Building services
All reputed Internet Service Providers have ready infrastructure inside building for prompt connectivity.
We have in-house Facility Management team to cater to your business needs like Housekeeping, Pest Control , Engineering Services and Repairs, Potted Plants Maintenance , Office Modifications and Alterations etc
In common facilities, we provide employee friendly facilities like car wash facility, recreation area, swimming pool.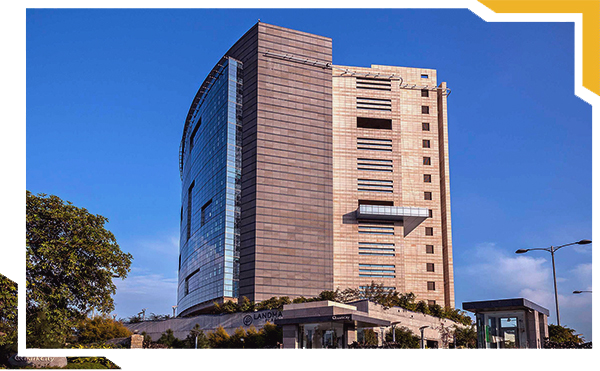 Location
The Building is located in Industrial Focal Point in Government's Industrial Area and is the hub of all IT/ITeS related businesses in Tri – City (Chandigarh, Mohali and Panchkula).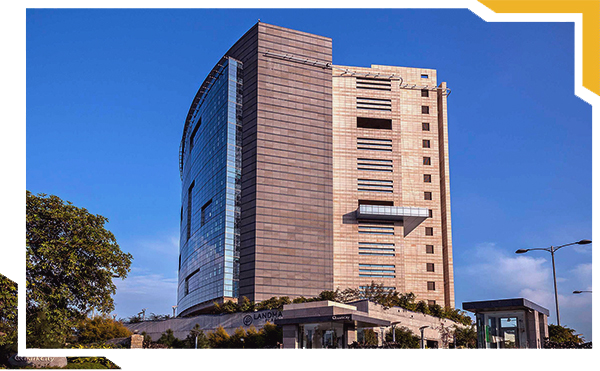 Ease of Access
The Building is well connected with road, rail and air to all the parts of Punjab and Tri – City (Chandigarh, Mohali and Panchkula).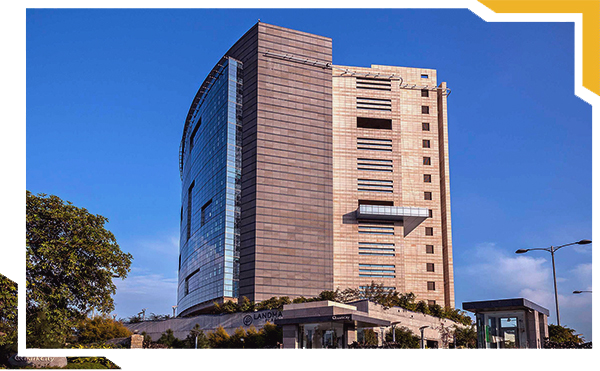 Infrastructure
The Building is developed around a huge green space with wide, open spaces and well-planned amenities. The architecture adheres to the international standards of quality with highly efficient floor plates, premium building structures, accentuated by double glazing to ensure least power consumption and better air conditioning everywhere. The Building delights with its bouquet of amenities and facilities. There is a day care centre, food court and some indoor sports facilities.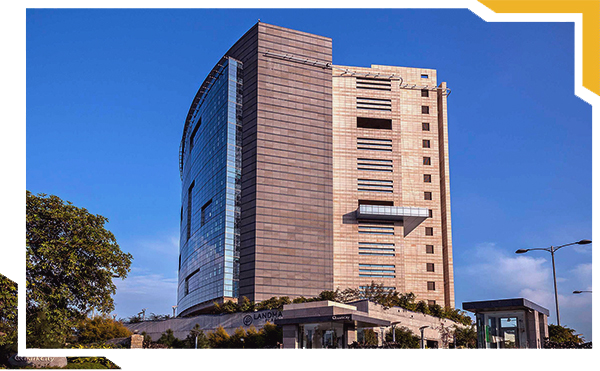 Electrical services
There is 24 x 7 uninterrupted power supply to the Building coming from 66 KV sub-station, catering to the needs of IT/ITeS work environment.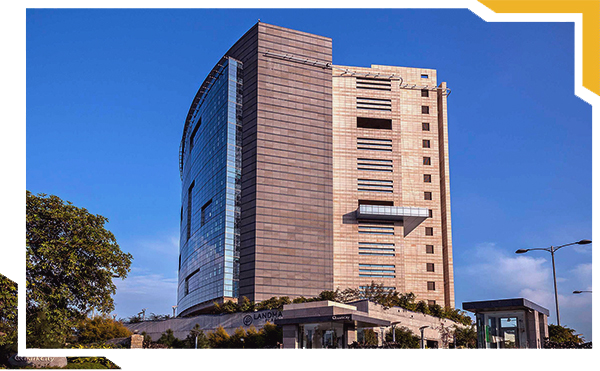 Design efficiency
With a team of in-house architects and engineering professionals, who have designed several prestigious Building and Industrial Parks in the country, we are able to achieve highly efficient buildings and floor plates.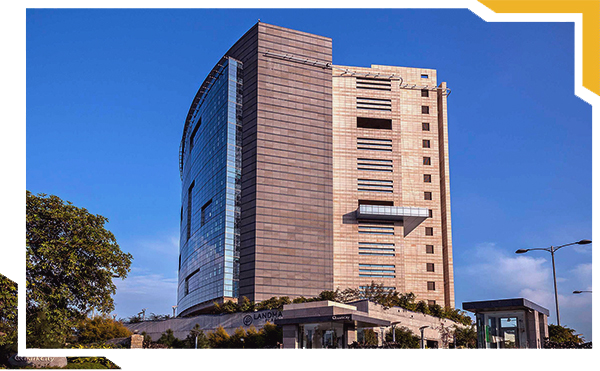 The Management
Quark Group's management team has immense experience in delivering buildings on schedule to corporate and international clients.

Previous

Next