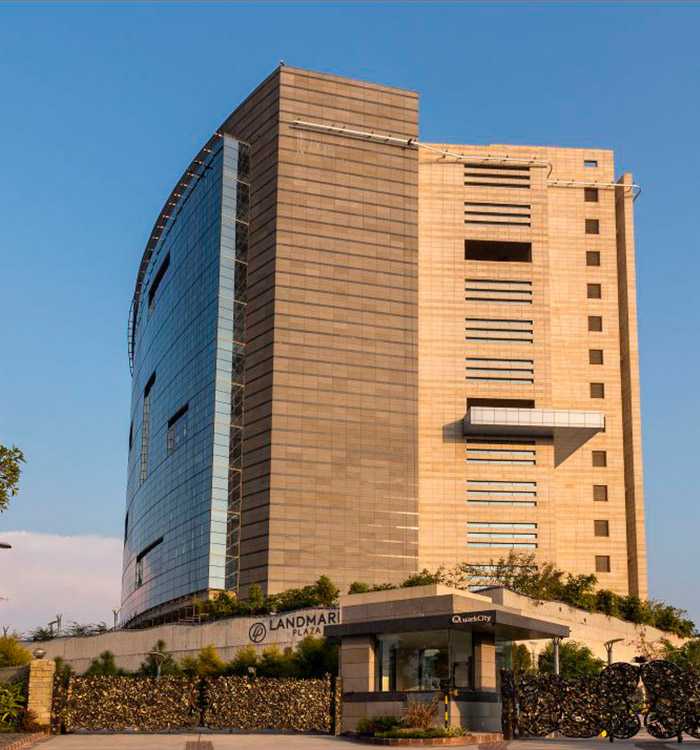 About Us
QuarkCity India Private Limited (QuarkCity) is an US based multinational construction company and an Affiliate of QuarkCity US LLC, leading in diverse market segments. It is based in Denver (Colorado), USA and operates in engineering, design, construction and real estate development businesses in India through its operating companies with strong presence in Punjab. QuarkCity India Private Limited offers a wide array of architectural, engineering, construction and real estate development services through our network of specialized companies. Our successful track record ensures that we will provide the most suitable solution for our valued customers
The company has earned recognition for undertaking large, complex projects, fostering innovation, embracing emerging technologies, and making a difference for their clients, employees and societal communities. Our buildings, civil works and infrastructure enhance life for local people. Acting as a positive force for all, we build structures to accompany the transitions of our era environmental, energy and digital.
Values & Culture
Values and Culture are at the heart of QuarkCity.
Deeply embedded in our company since its founding, QuarkCity's values and culture can be summed up in three words: commitment, integrity and reliability. They create concrete business ethics that strengthen our ability to deliver value to our clients. The interests of our clients are paramount. As an employee focused company we firmly believe our success depends on delivering the highest level of quality and service.
Our Statement of Values

Employees are our most important asset. We foster continual growth through career and investment opportunities.

Clients, employees, consultants, subcontractors and suppliers are treated with high standards of integrity and exceptional delivery.

We will work on the principals of integrity, commitment and higher than expected delivery practices.

We will strive to access new business opportunities within the broad strategy of our company.

We will be active and caring contributors to the communities in which we live and work.
A Culture of Caring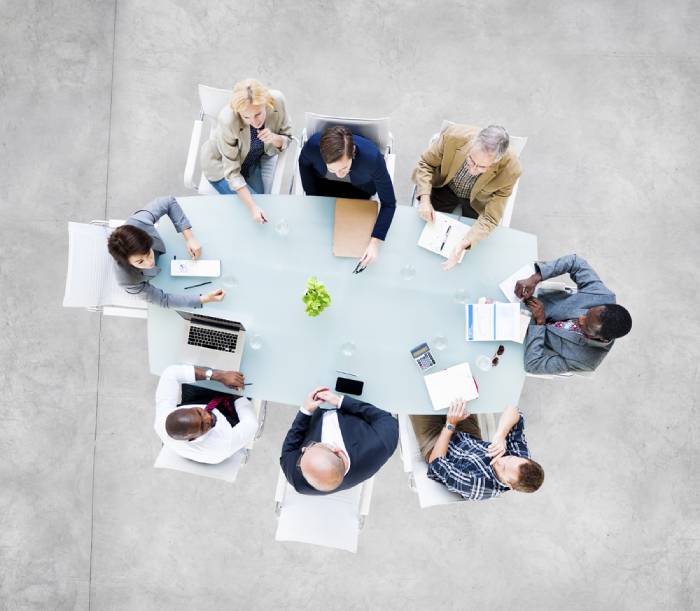 Whether it concerns our employees, the company, clients, reputation or each other: QuarkCity people care.
Treating employees as an important community has been a hallmark since the QuarkCity Family was founded 31st May, 2000.
We strive to be fair and reasonable with both clients and employees in all circumstances.
We 'walk the talk' at all levels of the company mentoring people to develop like-minded values.
COVID19 Awareness Activity at QuarkCity
QuarkCity has been at the forefront of COVID19 Awareness since the beginning on this Pandemic. QuarkCity employees has been regularly apprised of COVID Appropriate Behaviour and all applicable practices, as recommended by WHO and India Government have been enforced on QuarkCity employees.